[rev_slider_vc alias="avaleht"]
TU is a family owned company that has been operating for more than 20 years.
Until 2015, the main area of activity was the provision of accounting services since which time, hemp products were added and since 2016, the production of buckwheat. Our goal is to provide organic and gluten free products to help people stay healthy and bring a positive feeling to their lives.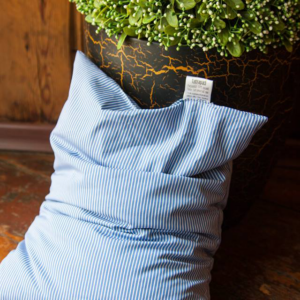 Buckwheat pillows
€

12.00 –

€

20.00
These pillows are made in Estonia and promote a good night's sleep.
Each pillow supports the head and neck ensuring the correct spinal alignment for added comfort. The pillow does not restore its previous position and therefore will not exert tension on the neck, back or shoulder muscles. As the pad permits the flow of air, the head does not sweat when sleeping. We recommend that you renew the pillow every 3 years in order to retain its freshness.

100% Cotton
Available in sizes 30 x 40cm and 50 x 50cm.
We also supply a neck support travel pillow at 30 x 40cm

Hemp seeds
As a nutritional advisor I know that hemp seeds are amazing. I bought the seeds which I use to make bread and they're delicious. The face mask was amazing leaving my skin feeling soft and shiny. I recommended these products to my clients who are now reeling about the results. Warm hugs!
Spa mask
This Spa Mask is my all time favourite. I use it as a body peel and my skin feels fabulous afterwards. The hulled hemp seeds were an excellent choice. We use them in smoothies and muesli. The hemp oil is in everyday use as my husband adds it to his salads. It also doubles up as I use it in my skin and hair care regime. Delighted! Thank you
Hemp mask
At first I was a little sceptical about this unknown product as I occasionally suffer from acne. I decided to try the hemp mask and was pleasantly surprised. My skin feels like silk. The beauty of this product is that it didn't cause any allergic reactions or side effects. One more thing, this jar has lasted me over a year now and there is still some left so it is incredibly good value for money. Go for it!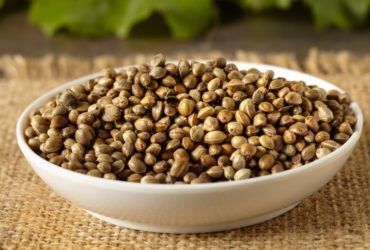 Why are hemp seeds useful?
You have certainly heard stories of hemp seed, but you do not know if hemp seeds are anything that would suit your…